My Pair of doves laid their first pair of eggs a week or so ago. But I candled them and I'm
100 percent
sure that they are infertile, But before I threw them out I wanted a second opinion. Below are 4 photos of both eggs. One marked "Black" The other "Green" This is my first time with doves and breeding them as well. I think the Infertility has something to do with it being their first pair.
"Black" Egg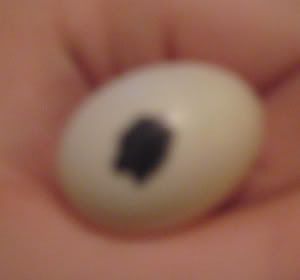 Natural light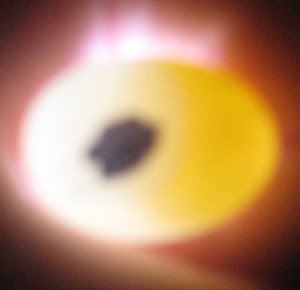 Candled
"Green" Egg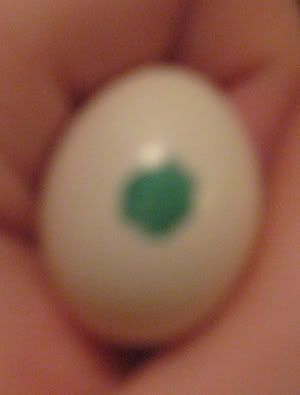 Natural Light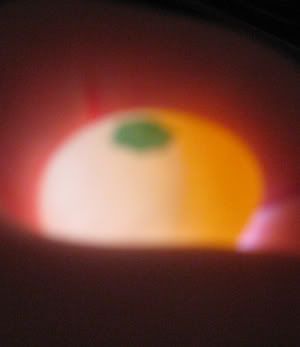 Candled
(Apologies for the poor image quality)
But I am 100 percent sure they will not hatch, due to the lack of blood vessels and a "bubble" in the egg.
How can I get rid of them without making the female stressed? I heard you could let her continue to sit on them, but that could take weeks ( And the eggs already are beginning to smell..) . If I was to remove the nest and eggs all together would they mate again or would she be shell shocked? Any information concerning this would be fantastic. Thanks guys. D: