I just bought a pair of
fantail
pigeons last night and had a couple of questions about them. The person I bought them from didn't seem to know a lot about them, so I don't know how much to trust about what they told me. The only reason I went ahead and bought them from the lady was because they were such a cheap price, I felt it was worth the gamble. I am sorry to sound so ignorant but I am new to the pigeons but think they are beautiful birds. I got these as pets not as breeders, although I am sure that once I lean more about them I will want more.
I know there are several types of fantail pigeons, any idea on what type these are? Or what the color they are is called?
This one is suppose to be the male.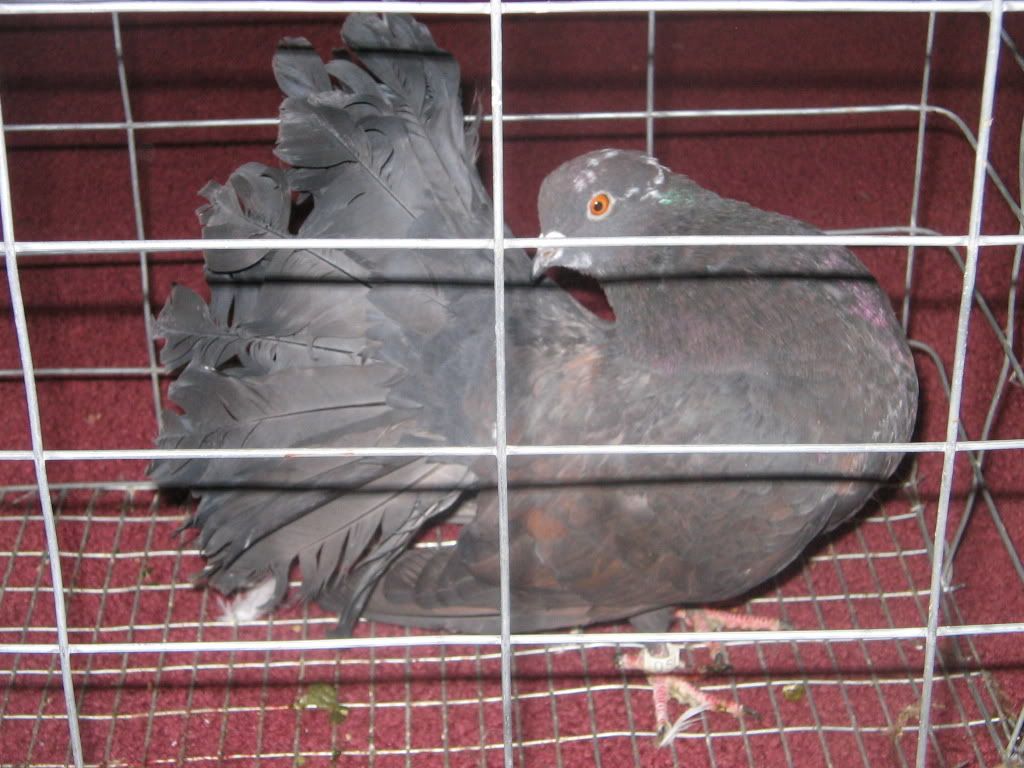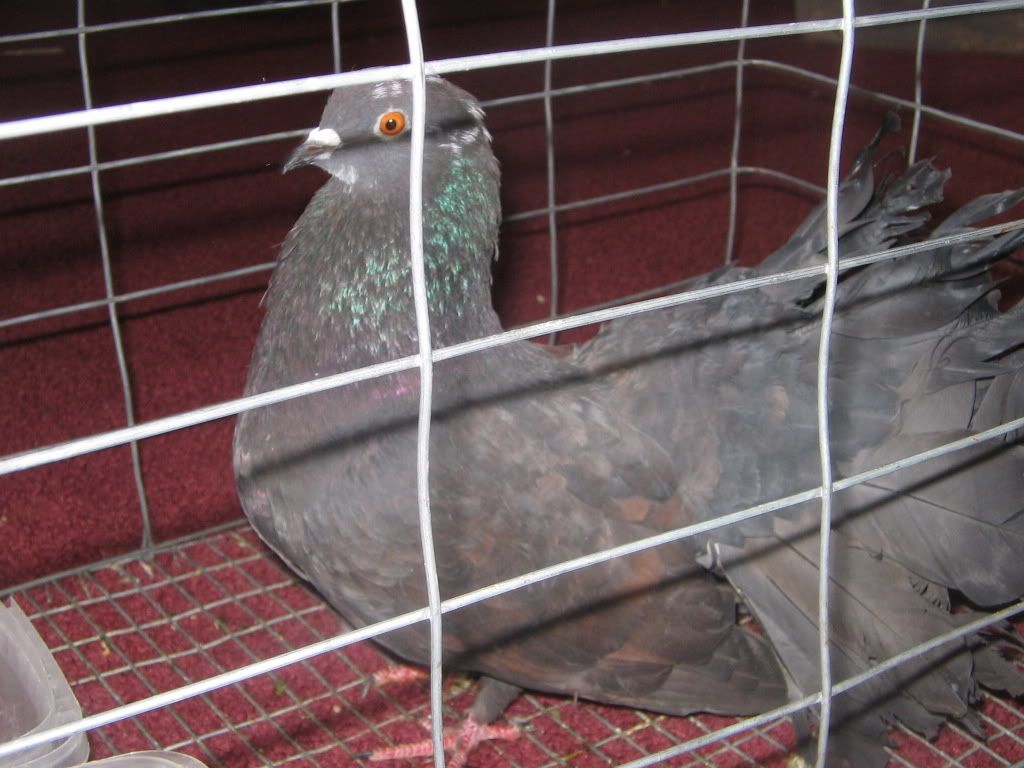 He has a simple white band on his leg with just 05 written on it. I believe that is just the band size, not the year but I could be wrong.
This one is the female.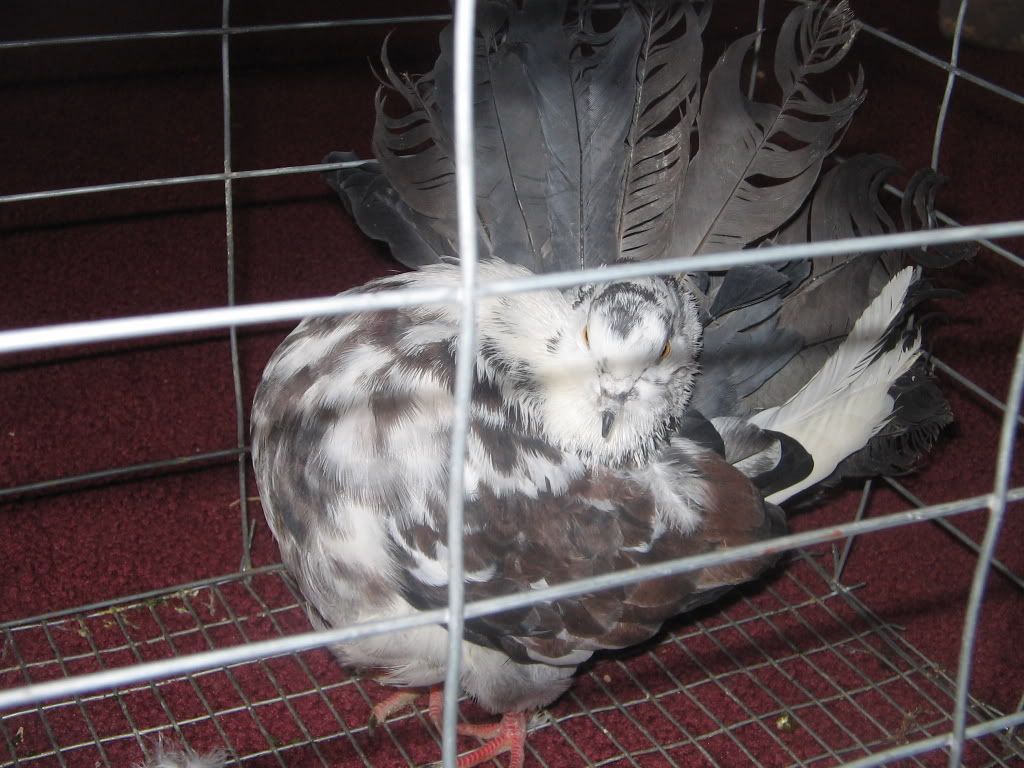 Her band is yellow, and has the National
Pigeon
Association letters on it.
I know it is hard to tell the sex but does this look correct? Do I have true fantail pigeons or did I get taken for a ride?
Oh and the cages they are in are just the ones we brought them home in, we have them a nice box and run to stay in.
Thanks!