Yellowking thank you for all that great info on the Modena.....
I have one which was found wandering the streets......... where he/she was found is in an area where we know they breed them to eat them!!!! EEEKKKK...
Have just taken a quick pic...sorry it's not to clear...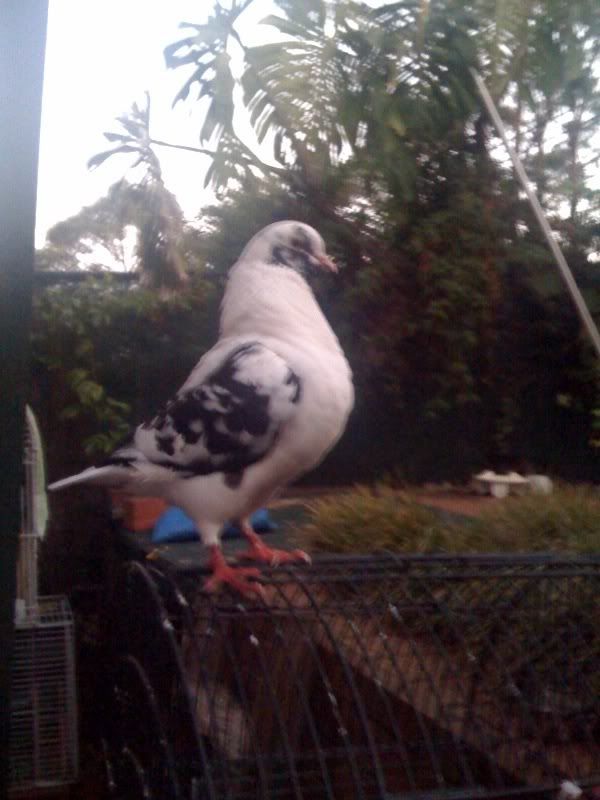 Don't know if it's a him/or her...but we love him/her.