I have young hens now, and will have young cock birds soon.
These are recessive red in color, that is a darker hen and a lighter cock bird. The auto sex factor, when hatched the hens will have down on the head and cocks wont.
They make a great show bird for the utility class.
20.00 dollars a bird. I will post pics of individual birds on request.
Will ship.
Here are some pics of the parents.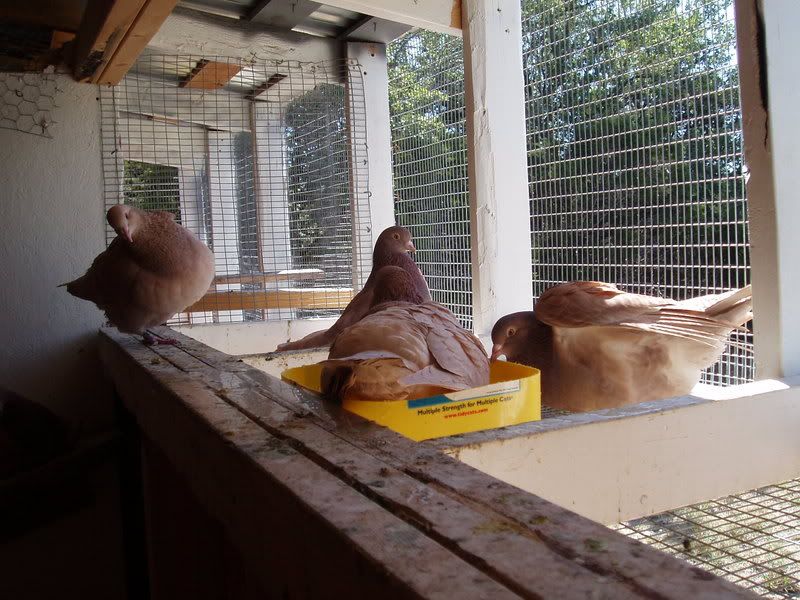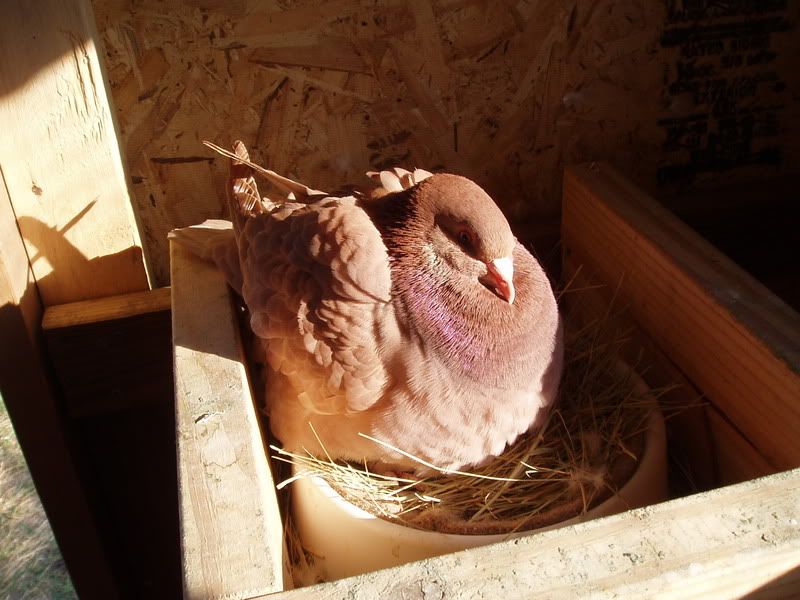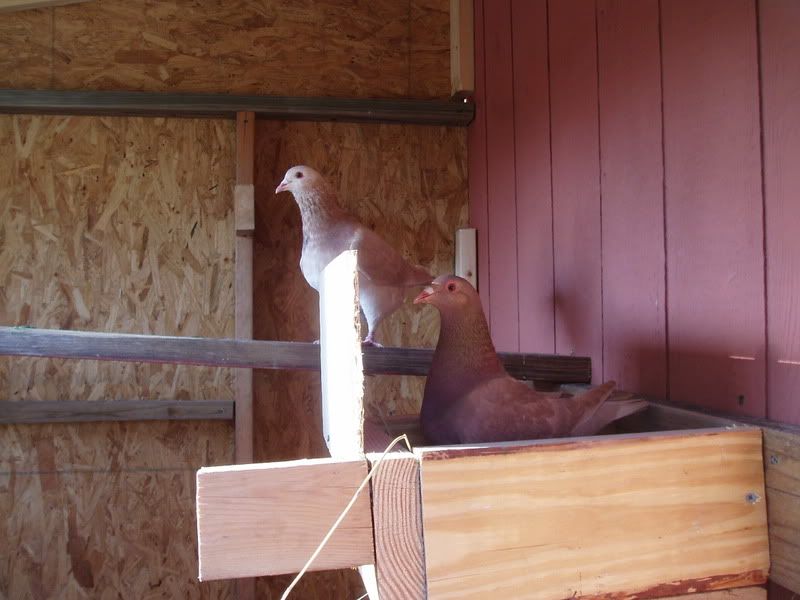 Last edited by yardbird tx (Yesterday 8:08 pm)