Discussion Starter
·
#1
·
Well contacted site member Kieth C about some of his rollers. We chated back and forth all week. Decided that saturday we would make the trip. so Friday night i went to bed at 9:15 pm woke up 2 hours later at 11:15pm. We were on the road at 11:30PM we drove straight thru to Ohio. Stopped for gas on the way there, filled up once there, ate breakfast at Mc Donalds. Then called and woke kieth up and said were here we got there at 7:00amish
Hand picked 10 rollers, i wanted. loaded them up shot the breeze for a hour. then hopped back in the Jeep and drove straight back stopping for gas once. got home at 2:30pm wow what a loooooong day
my son, wife and dog is all excited about the birds. fed them and put out a bath bowl didnt take long and they did what they do best... play in the water
they have 11 perches and the hickory stick perches. so far they havent sat on the perches that were home made. all they sit on is the natural hickory sticks, they love it.
here's the trip back,
Dayton, OH
Indianapolis, IN
Peoria, IL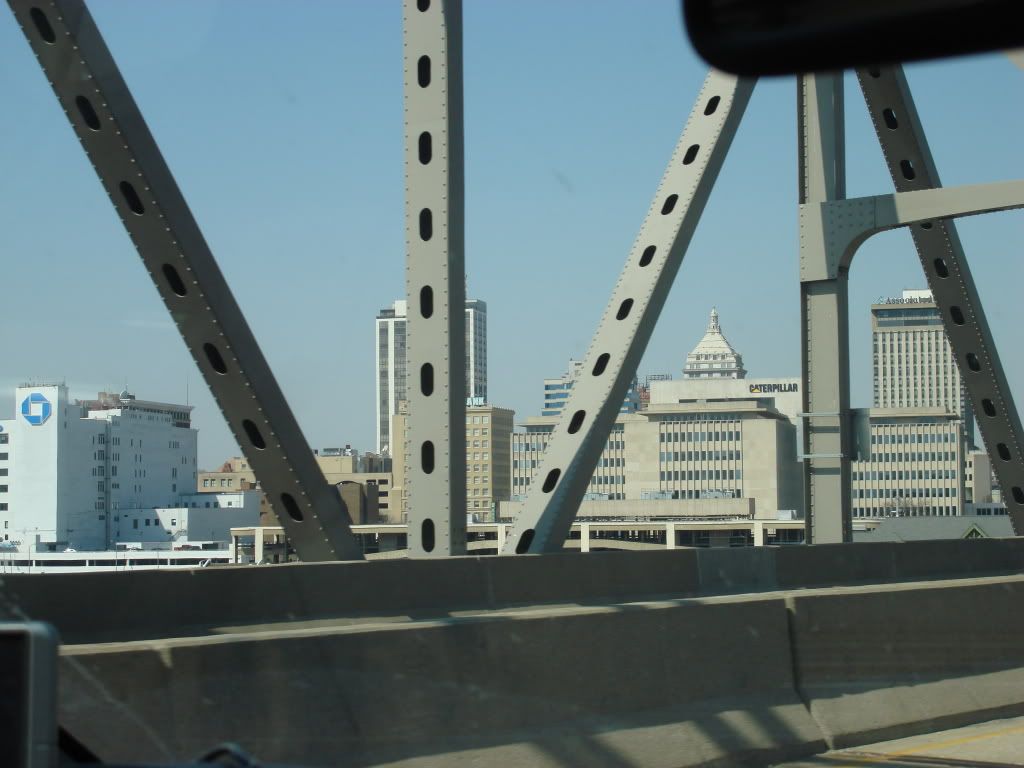 Well im still up and excited, anyone have any extra bands they could sell me if these have little ones? what do you want for 5 bands 2009 or any year for that matter.
pictures of the birds uploading stay tuned.......
just want to say thanks for all the info. you guys and gals here at pigeon-talk are great. thanks for the emails, PM's, and phone calls. -chris