On to the love(s) of my life...
I have made a new loft to accomidate my drastic cut back in pigeons.
So don't be shocked.
Now Feast your eyes, pardon the poo. I was taking pictures and though OMG PIGEON TALK!!!!!
I still have a few birds from way back when.
Starting with Stach. My first bird ever, I have had her for going on 3 years.
Another one of my old pigeons.
He was a messed up baby pigeon: had bad legs, then hurt his wings due to the legs, and now... he can walk and fly (in circles).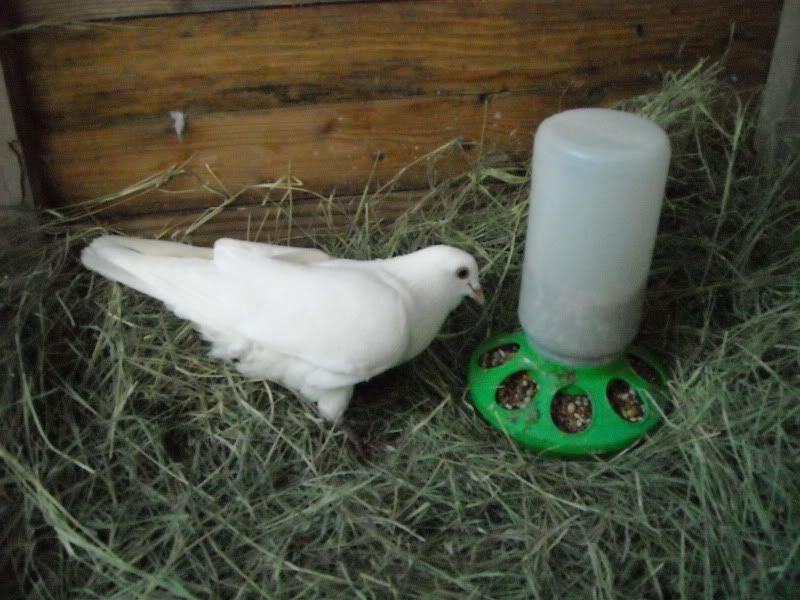 These two above are a pair.
They gave birth to my newest pigeon:
more will be posted shortly.
And moderators... I still cant stay logged on for more than one post. I have to continually log on to see posts and to post posts its really making me mad x)