Discussion Starter
•
#1
•
just made other small loft for 2 pair. there gonna be to 2 section. 30in(deep) by 25in(wide) by 3ft(Tall).
A little help here should i make a flat board on top in the section for them to nest or just let them nest on floor?
should i put some perch in too? kinda of small to put perch.
what ya think?
give me some idea what to add to it...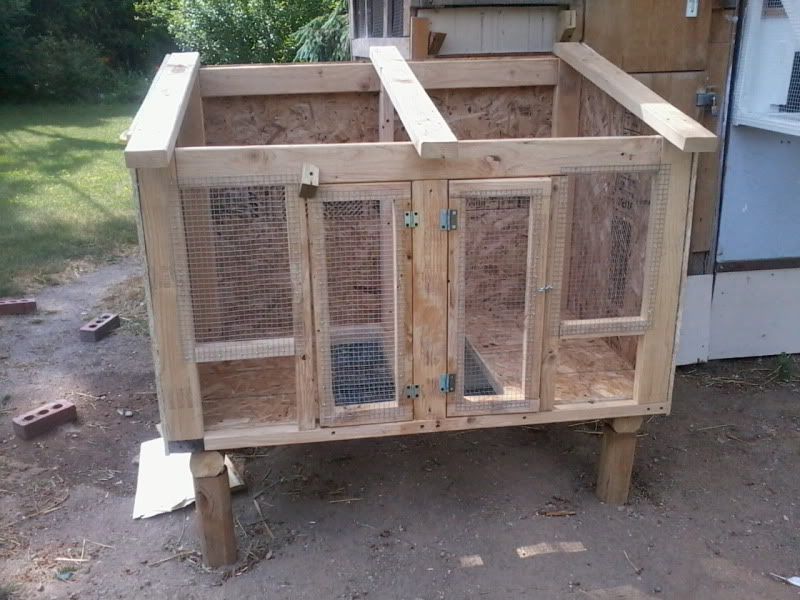 this is how one section going to look like b4 i make a wall for the middle