Discussion Starter
·
#1
·
Noticed one of my Charley's today has this going on: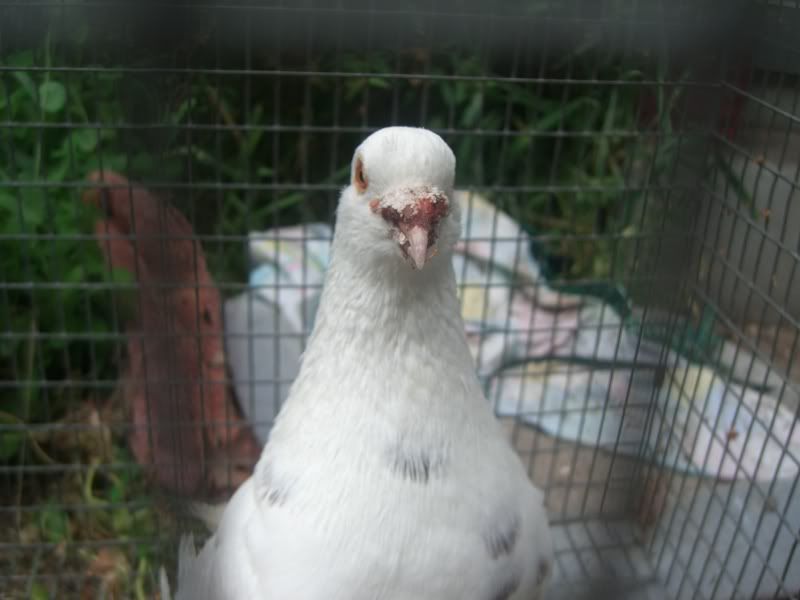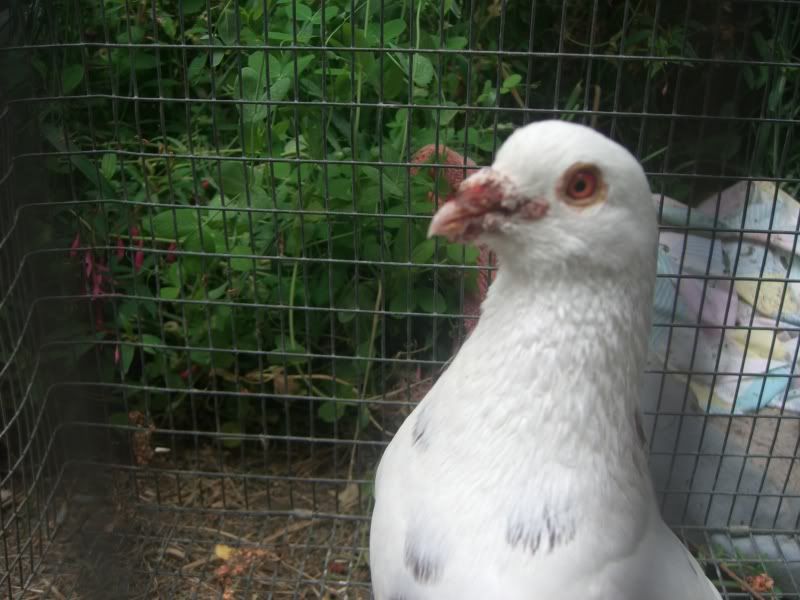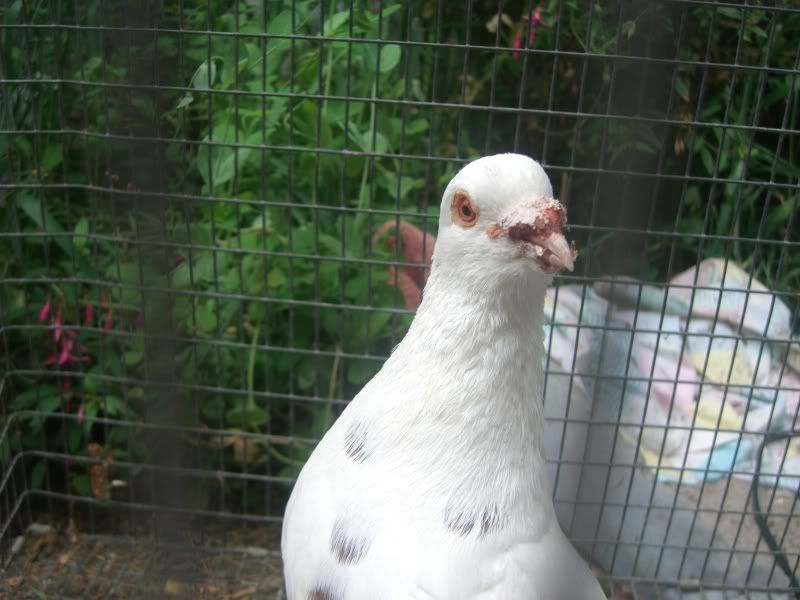 This is a
very
shy bird and he always hides when I'm near so I probably haven't had a good look at him in awhile. I just happened to catch a glance as I went by and he didn't see me, then I had to catch him which took forever and left us both with mild heart attacks. I tried to do a search for pox but the word is too short, which is kind of annoying!
This guy is otherwise quite healthy and heavy. He is older (seven or so), and half homer, and has the rough rims around the eyes, and one of those beaks that the older homers tend to get--hard to describe--covered in the white, rough flesh. That is how it usually looks, getting bigger and whiter each year. Somewhat like Homer: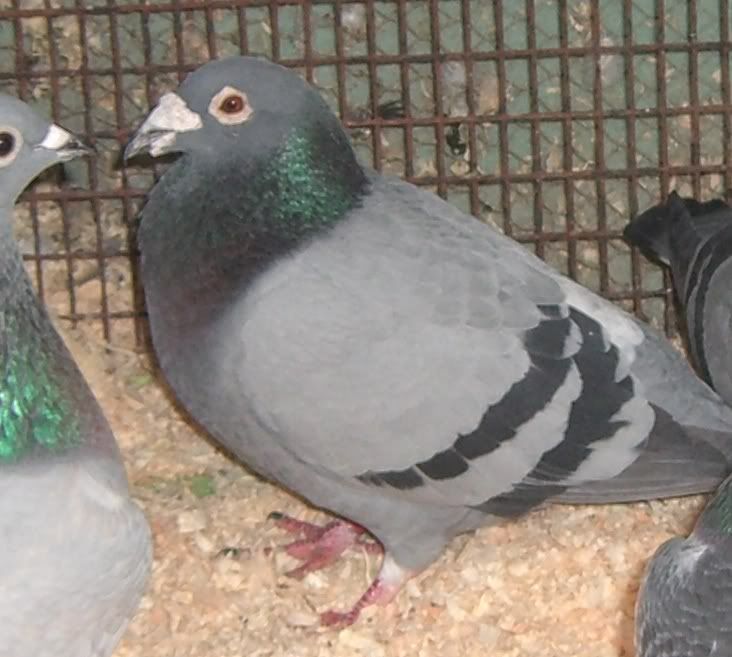 I checked ALL the other birds carefully and none have any signs of anything like this. The part where it is red is usually covered by the thick, white rough skin and is kind of peeling off a bit in those places. It is almost as if the rough white skin is being rubbed off or he was cornered and pecked by another bird. I vaccinated for pox last year but it is time again, can it show up that fast? And what causes it? Haven't had any new birds since Condorito came and she's healthy as a horse and in another aviary to boot. I put neosporin on him, and he's certainly not acting sick at all.
Sooo....can anyone tell me what I'm looking at here? Trip to the vet? Thanks for the help.