Discussion Starter
·
#1
·
Betty Boop and her mate Charley have welcomed a new addition to their family. . .Buddy, whose mate Bernadette passed away earlier this year. Buddy (a hen) has attached herself to Betty Boop and Charley and they have accepted her with open arms. All three cuddle and coo together in their little cubby. I had to get some pics:
"Okay ladies, I'm off for some lunch. . ."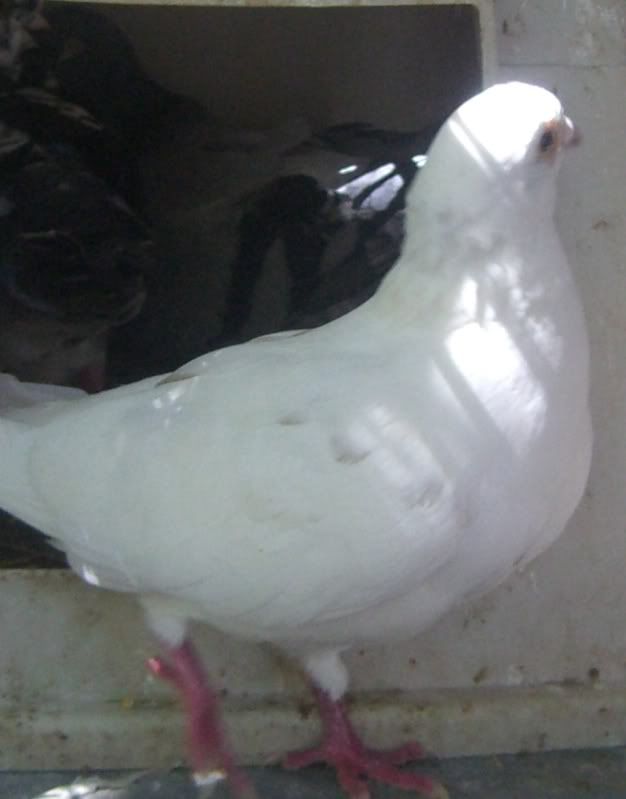 "Do I know you?"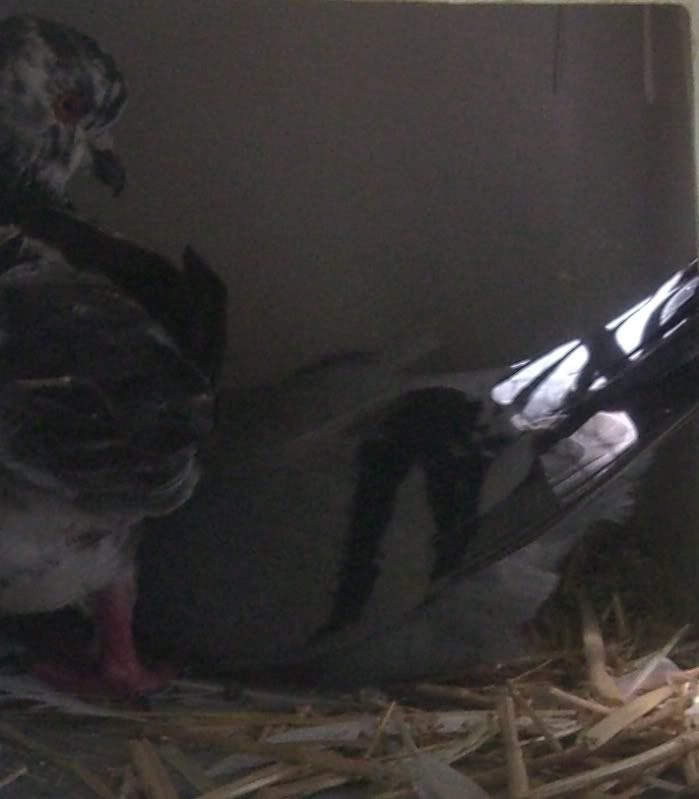 "Yeah, I'm Buddy, I just moved in with you guys. You don't have a problem with polygamy right?"