Discussion Starter
•
#1
•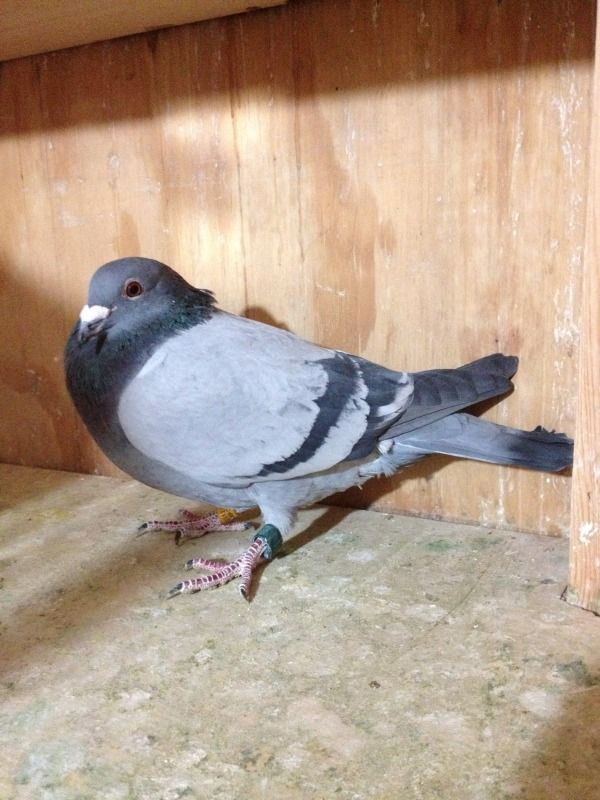 This cock was bred by David Knightes who was 2nd in AIC race winning $25,000 in 2011. In 2009 4th average speed in WOW Truck Race, etc, etc, etc, he has won a money and beat a lot of the big guys such as Mike Ganus, David Clausing, Rick Mardis, etc, he has also won money in the Sun City Million Dollar race plenty of times as well. I bought this cock last spring and raced him, he was my only day bird from the auction race (only bird at all actually). I have no pedigree on him but it is safe to assume he is a Fabry cross of some sort. I would like $10 plus box and shipping.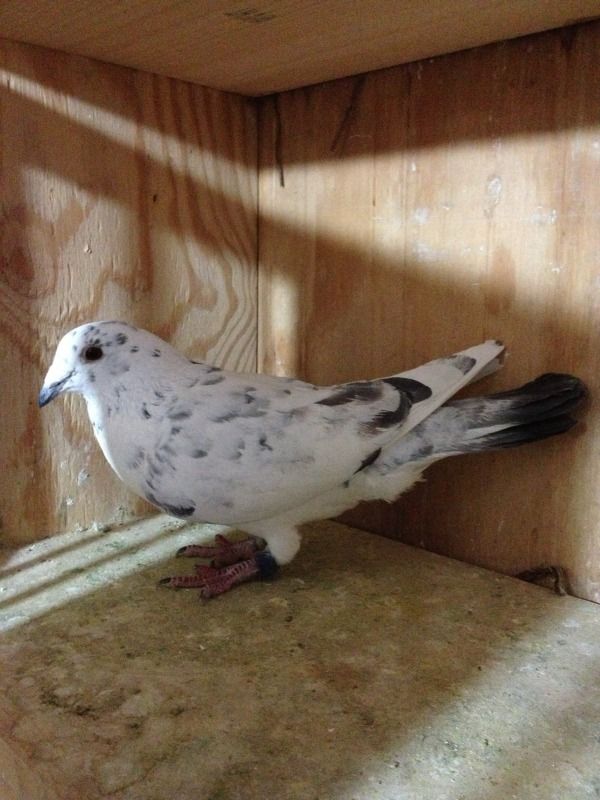 This grizzle cock was bred by the best flier in my club over the past two years. He is either a Leen Boers or White Horse... no pedigree. I flew him every week he was always a couple minutes behind my first drop but he came home in excellent condition, the old timers tell me that it is common to see a long distance pigeon do that , and he does handle like a long distance pigeon. All I want is box and shipping.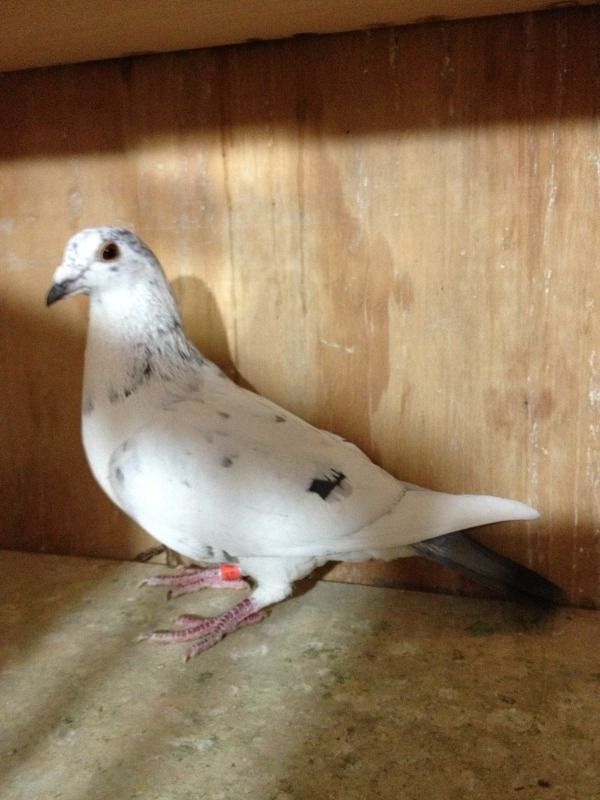 This late hatch grizzle cock was given to me with its nest mate from a flier in another club that dominates. He told me this pigeon has 6 siblings that won a race or were equal first in 2012! This bird comes with no pedigree but I know he bought a lot of Mike Ganus pigeons, and struck gold. If it were a hen and not a cock I'd be keeping it. Send me box and shipping.