Discussion Starter
·
#1
·
Hi!
I am a flight attendant and one day, going to work, I found a small, 'screeping' dinosaur on the jetbridge: a baby starling that had fallen 10 feet out of its nest on the roof.
After the mechanic said he would just 'throw that thing in the trash, they don't live very long,' I took the bird home to rehab.
"Poppy" is over 5 years old now and talks, whistles songs, perform tricks and causes daily chaos and mayhem: we love him so much!
Being the proud birdie-mama, Poppy has his own website: poppythebird.com and youtube videos! His story is also on Amazon Kindle/ Iphone books and a children's Picture book is in the works. ( If anyone knows an agent/publisher...)
Please check out the Rascal Poppy! He will make your day:
http://www.youtube.com/watch?v=hQAKRSAnZNM
Oh and here is Poppy whistling both songs:
http://www.youtube.com/watch?v=eJHYZ2Dq4Mc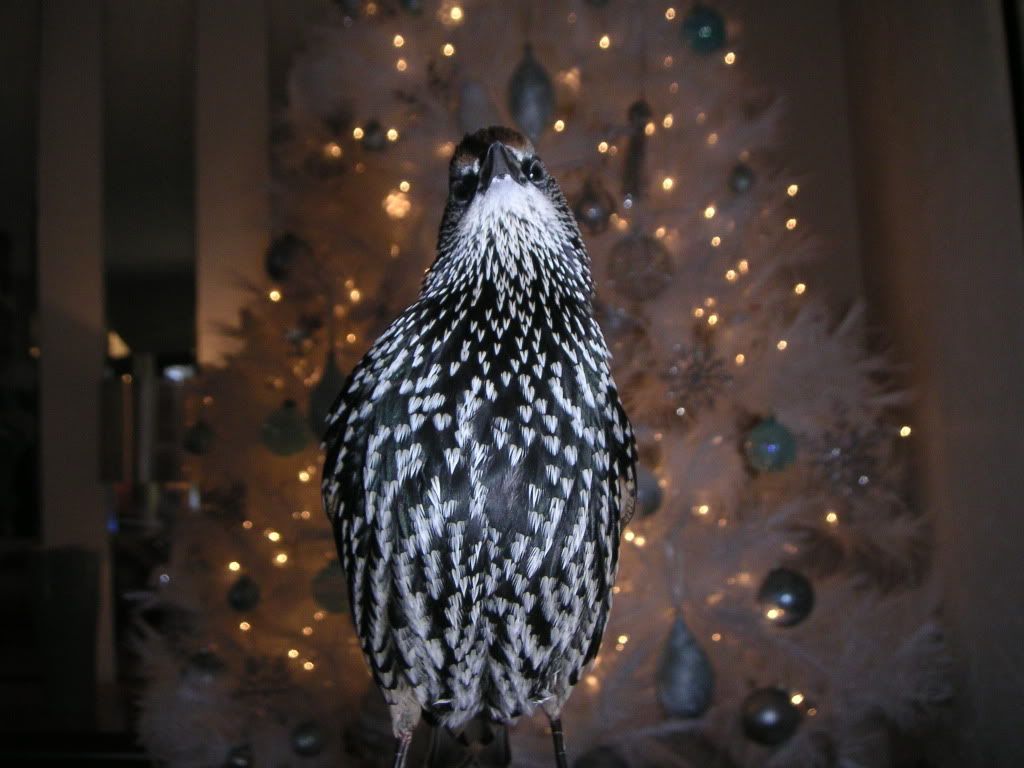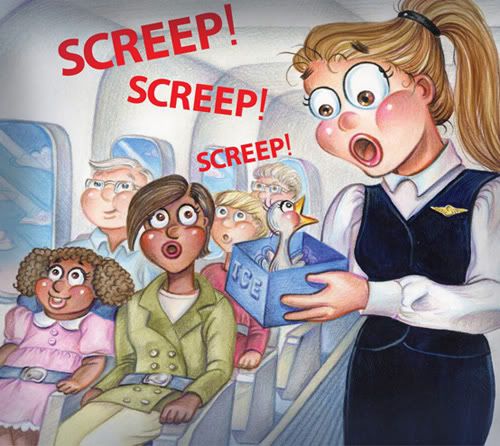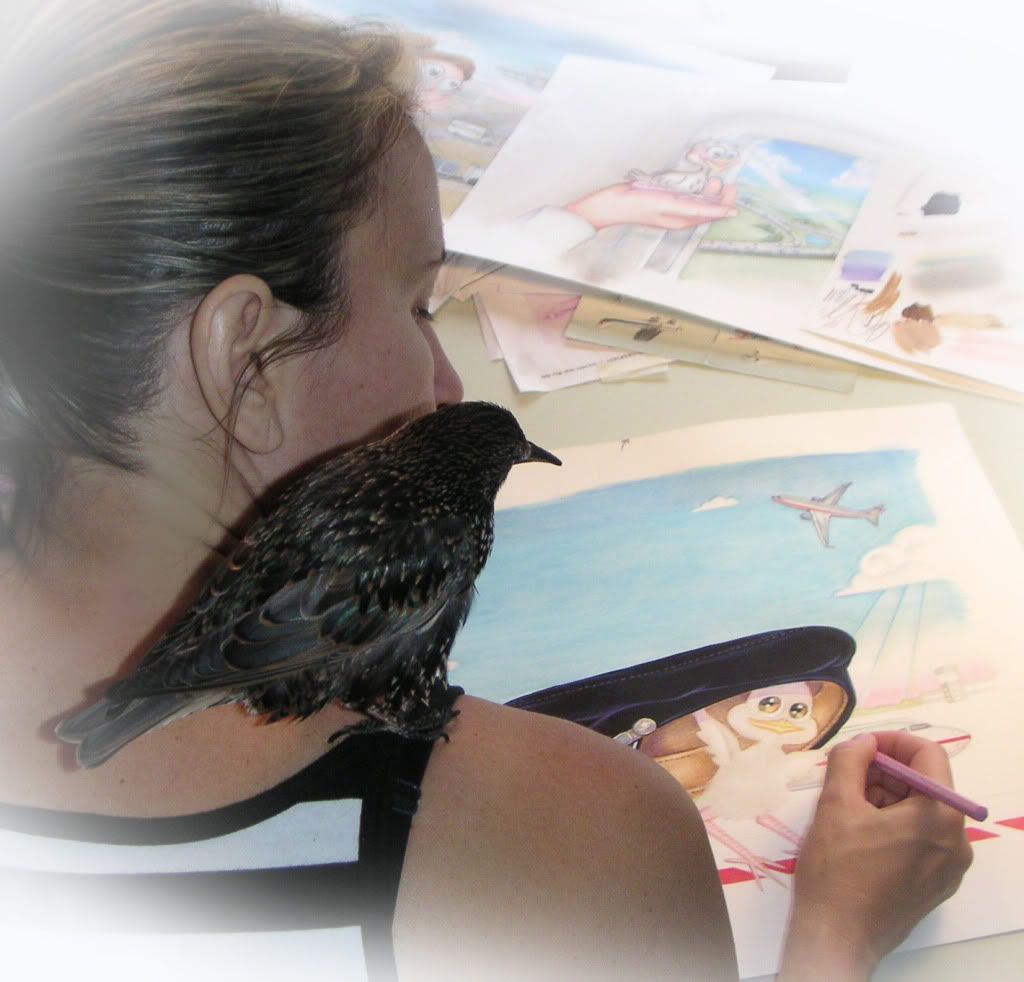 Let me know what you think of Poppy!