Discussion Starter
•
#1
•
my saddle hen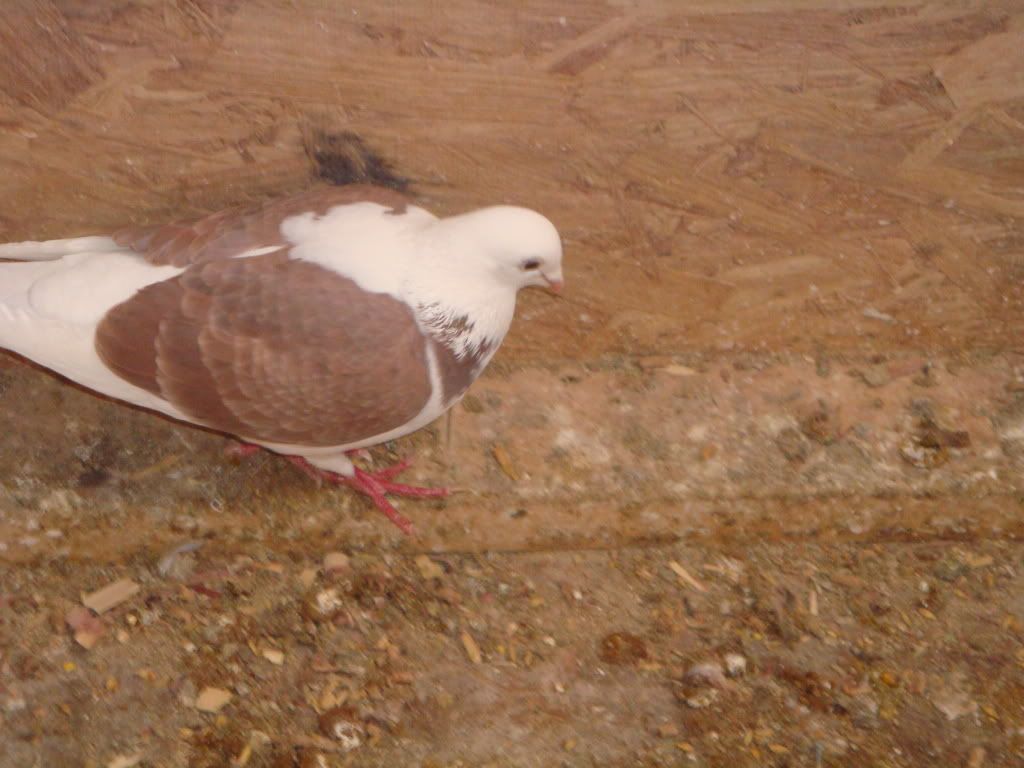 plus blue bar cock
equal him..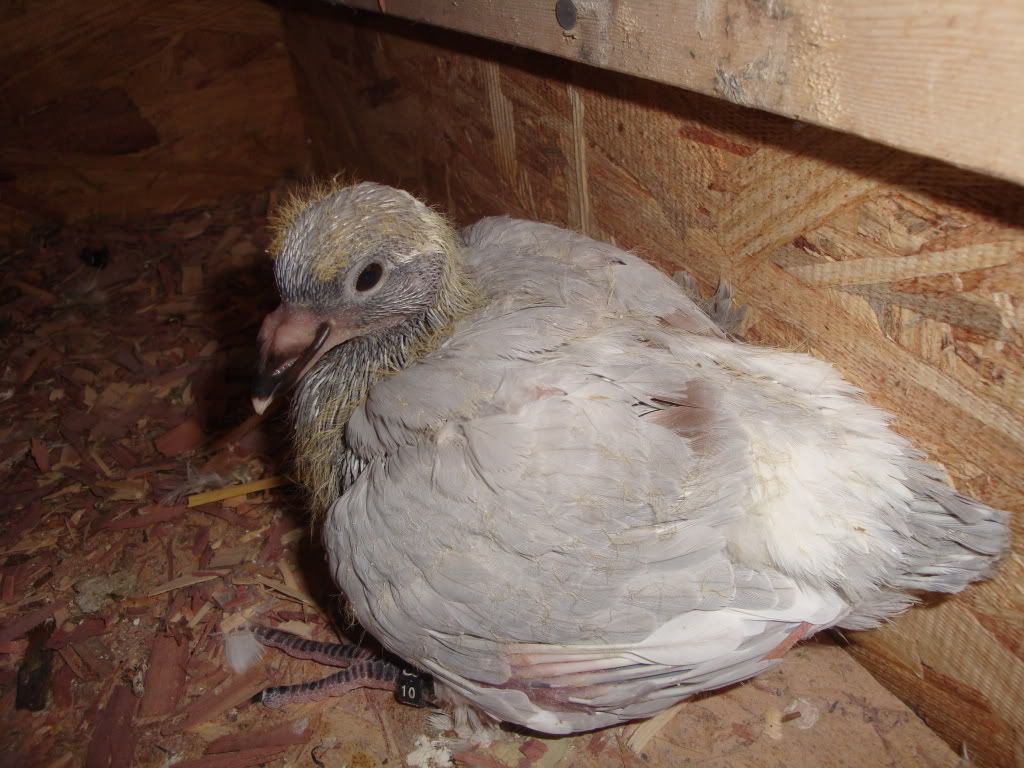 what color could he be ..at first i thought he was barless...now i see that little red coming out...
he was the only egg ... he also have that splash around his eye color ...cant wait to see how he turn out!!
i also banded her both npa and au band 2010 ..since my 2011 didn't come in till the next day!!! 2 day later au band fell off!