I felt like taking pictures of my birds today so I took pictures of my cocks that don't really have any individual pictures. These are the ones in my cock section I have yet to move over birds from the YB section to the breeding sections that I want to stock. I also won't be breeding from all of these birds this year either, but might put them with my racing hens to at least get a young one off of them.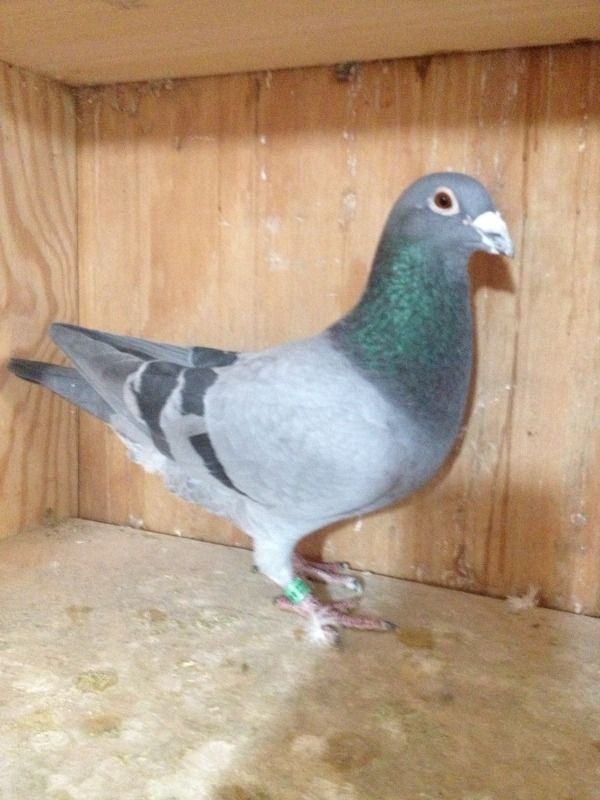 My foundation Fabry cock has bred diploma winners (including an equal first) and clock birds two years in a row.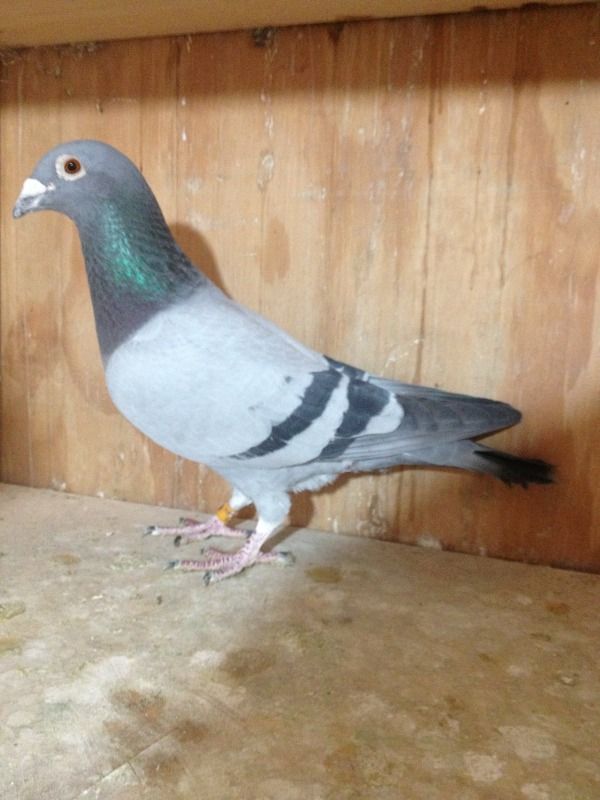 Staf Van Reet cock from Mel's Loft off of his "2008" cock bred my best racing hen (diploma, as well) this year.
Grandson to I.F. Registered Champion pigeon that was Champion OB two years running in our club.
Staf Van Reet cock from Mel's Loft, bred me clock birds, and a diploma winner for a guy in the Lindenhurst Pigeon Club.