Hello,
I have one White Grizzled with Black Wing Feathers Valencian Figurita 2010 Cock. Buyer pays for shipping.
I am willing to sell him for 40 Dollars. He is young and banded. Price Negotiable.
Here is two pictures of him. Sorry for the bad quality. I will post and update soon.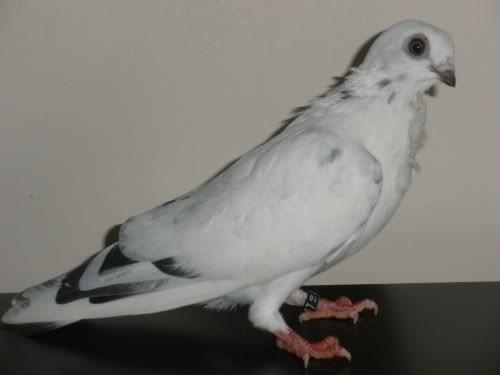 His Frill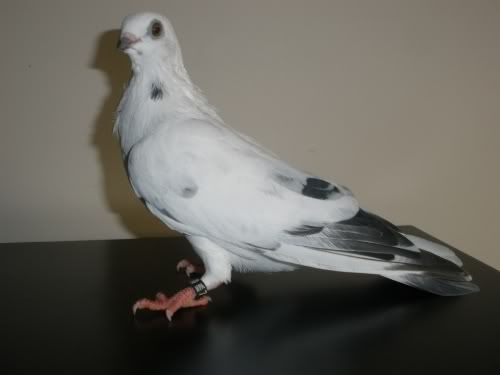 Thanks,
ValencianFigs