would love to know what color my frills r and any info u can give me on the colors they should throw.
thanks!!
silkie
alexandrite- female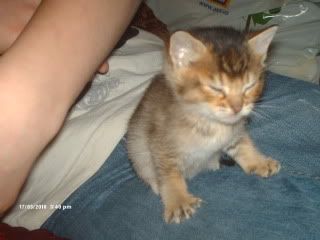 topaz her mate
malacite- left and his mate onyx right
and this is cocoa and pebbles a younger pair who r just starting calls but haven't become mated pairs yet.